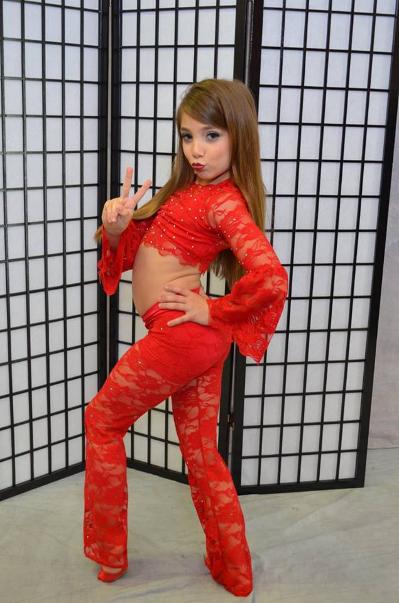 We offer the following classes:
Jazz

Tap

Hip Hop

Ballet & Technique

Acro-Tumbling

Lyrical & Contemporary

Mommy & Me (18 months - 3 years)

Pee Wee

Mom and Me

All Boy Super Hero Tumbling

Gymnastics

Solos

Duets/Trios
Welcome
At Lisa's Dance Elite we strive to make dance both educational and fun! We offer a wide variety of classes including Ballet, Lyrical/Contemporary, Acrobat-Tumbling, Tap, Jazz, and Hip Hop. Here at Lisa's Dance Elite all ability levels and all ages 18 months and up can Learn, Explore and Grow into Confident Performers. It is our mission to create a positive learning environment in which every student feels comfortable learning and being successful. Students are taught Dance Technique, Movement and Choreography, as well as Confidence and Self-Discipline. One of our goals is to create Life Long Memories and Relationships while allowing students to Express themselves through the beautiful moving art that is DANCE!
Located at
123 Main Street, Wintersville, OH
600 South 4th Street, Toronto, OH
2019 Recital
Buckeye Local HS
Saturday June 29th
and Sunday June 30th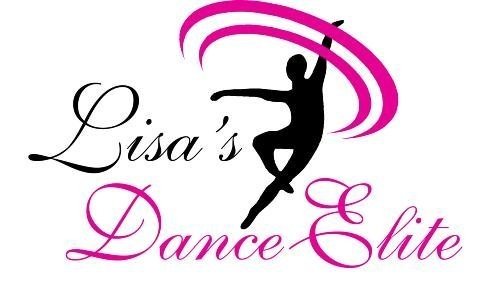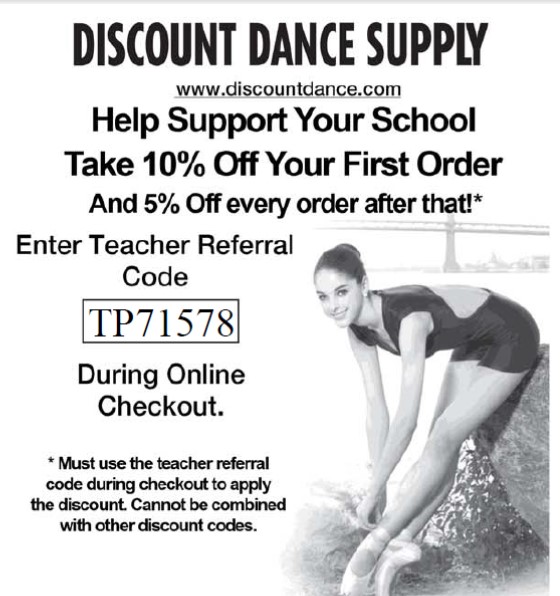 123 Main Street, Wintersville, OH 43953
600 South 4th Street, Toronto OH 43964
Wintersville Location 740.346.2675
Toronto Location 740.537.8020
lisasdanceelite5678@gmail.com